Welcome to Our Free Online Gardening Tools: Boost Your Success Today!
Are you ready to take your gardening skills to the next level? Look no further! We proudly present our collection of Free Online Tools designed to help you make the most of your green space and off-grid goals.
Whether a gardening and sustainability novice or a seasoned green thumb, our tools provide valuable insights and data to help you achieve a thriving, productive garden.
Companion Planting Tool: Create the Perfect Plant Pairings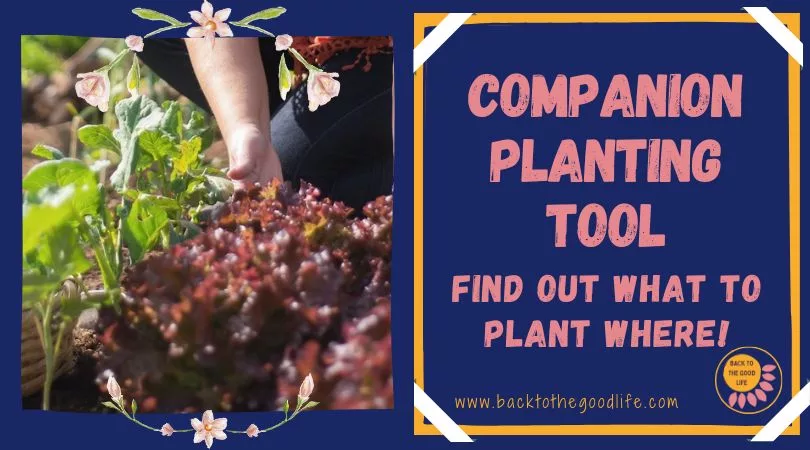 Unlock the full potential of your vegetable garden with our user-friendly Companion Planting Tool. Discover the ideal companions for each plant species, promoting healthier growth, natural pest control, and improved soil quality.
Plus, our tool helps you avoid harmful neighbours that can negatively impact your garden's success. It's never been easier to create a harmonious and flourishing garden ecosystem!
Compost Bag Calculator Tool: Estimate Your Compost Needs with Precision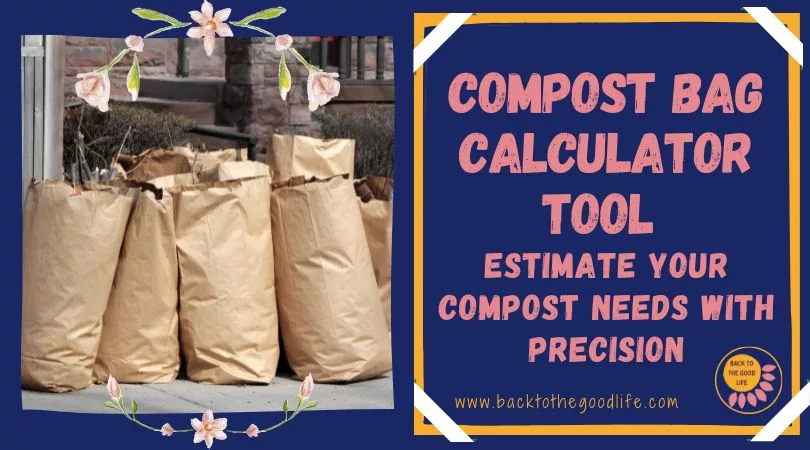 Say goodbye to guesswork when purchasing compost for your garden! Our Compost Bag Calculator Tool eliminates the hassle of determining the right compost for your garden beds.
Just input your garden bed dimensions and desired compost depth; our calculator will provide the exact number of compost bags needed. Save time, money, and resources by ensuring you have the perfect compost for your garden.
Why Choose Our Free Online Gardening Tools?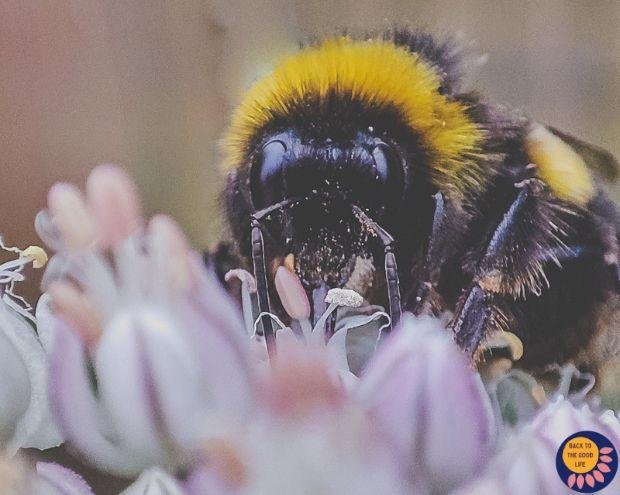 Expertly designed: Our tools have been developed for gardening, sustainability, and off-grid enthusiasts. We've combined our passion for sustainable living with extensive research to create practical and reliable tools for your needs.
User-friendly: Our tools are easy to use, regardless of your tech experience. With a few clicks, you can optimise your garden's growth, sustainable lifestyle, and productivity.
Accurate and reliable: Our tools are based on well-researched data and best practices, providing accurate and trustworthy information to make informed decisions about your garden, your home, and your sustainable choices.
Save time and resources: Using our free online tools will save time and effort in planning and maintaining your garden and your home, ensuring you use your resources efficiently and effectively.
Completely free: Our tools are available to you at no cost! We believe that gardening, sustainability, and off-grid knowledge should be accessible to everyone, and we're committed to helping you succeed, one tool at a time.
Get Started Today and Transform Your Garden!
Ready to elevate your gardening game? Explore our Free Online Gardening Tools now and harness the power of expert advice and data-driven insights. With our Companion Planting Tool and Compost Bag Calculator Tool at your fingertips, you'll be well on your way to a thriving, bountiful garden.
Start using our free tools today and watch your garden flourish!