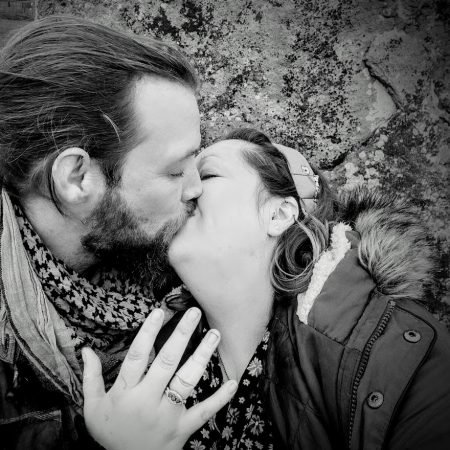 About Us
We met in 2020, in the middle of the pandemic, and on a very rainy day in the West Country.
We've been pretty much inseparable ever since, and we got engaged in November 2021.
Meeting someone who really gets you isn't easy, but for both of us, living a sustainable and wholesome life, in tune with nature, and at a pace that makes us feel happy is something that we share as a core value.
We're looking forwards to building a life together and putting all of our efforts into living a sustainable lifestyle.
We are stewards of this beautiful planet, and we plan to look after it and pass it on to our children.
Our Story
Building our dream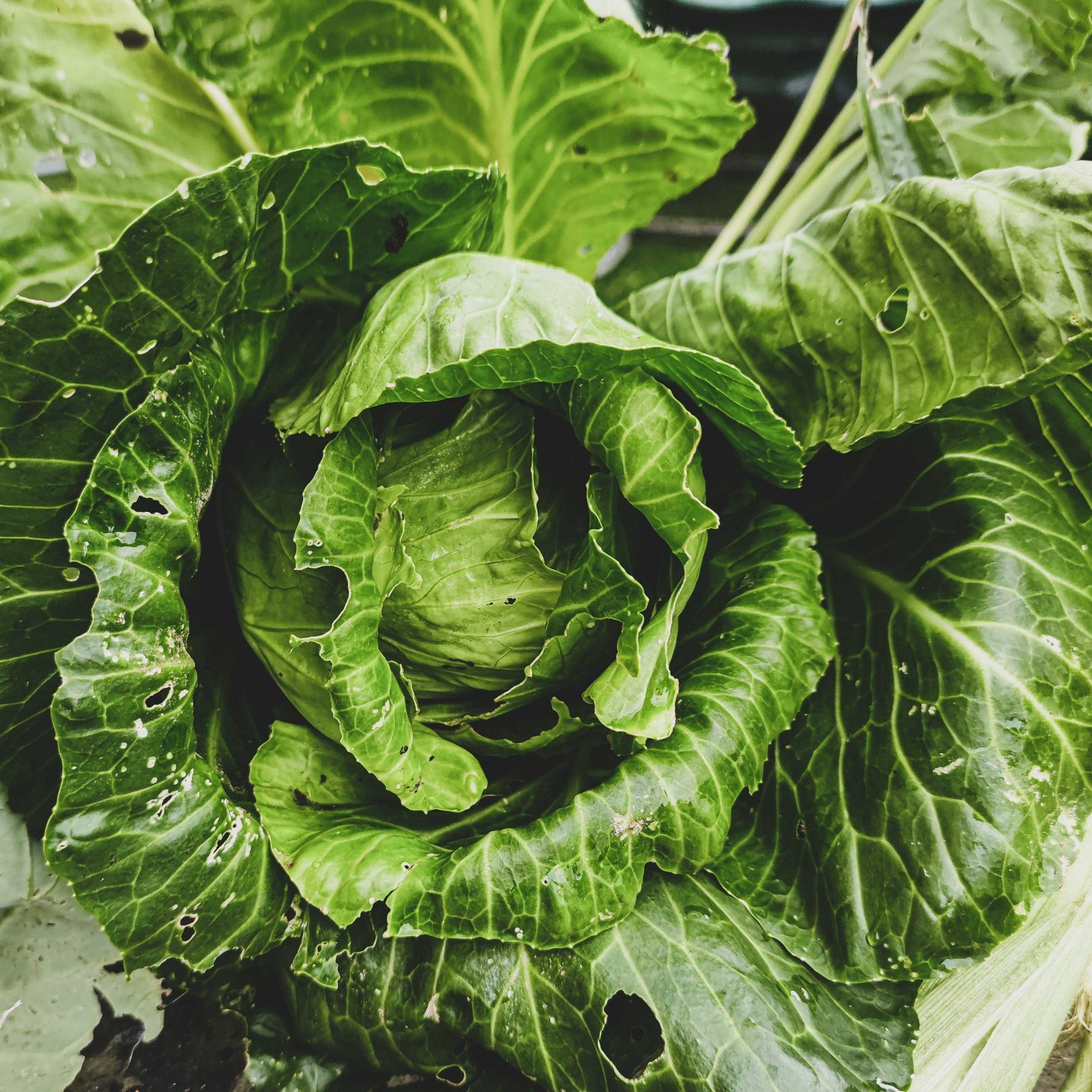 Self-Sufficiency
We haven't got a lot of experience growing vegetables, but after a bit of a mental health crisis in 2019, Niki found solace in the garden watching things grow.
We're dreaming of bigger things though, a homestead and lots of land. For now, we have our little back garden.
Family Life
We love family life and we both have families who are very supportive.
We're looking forwards to starting our own family and living a wholesome life together as a family unit with all of the pets and animals in tow!